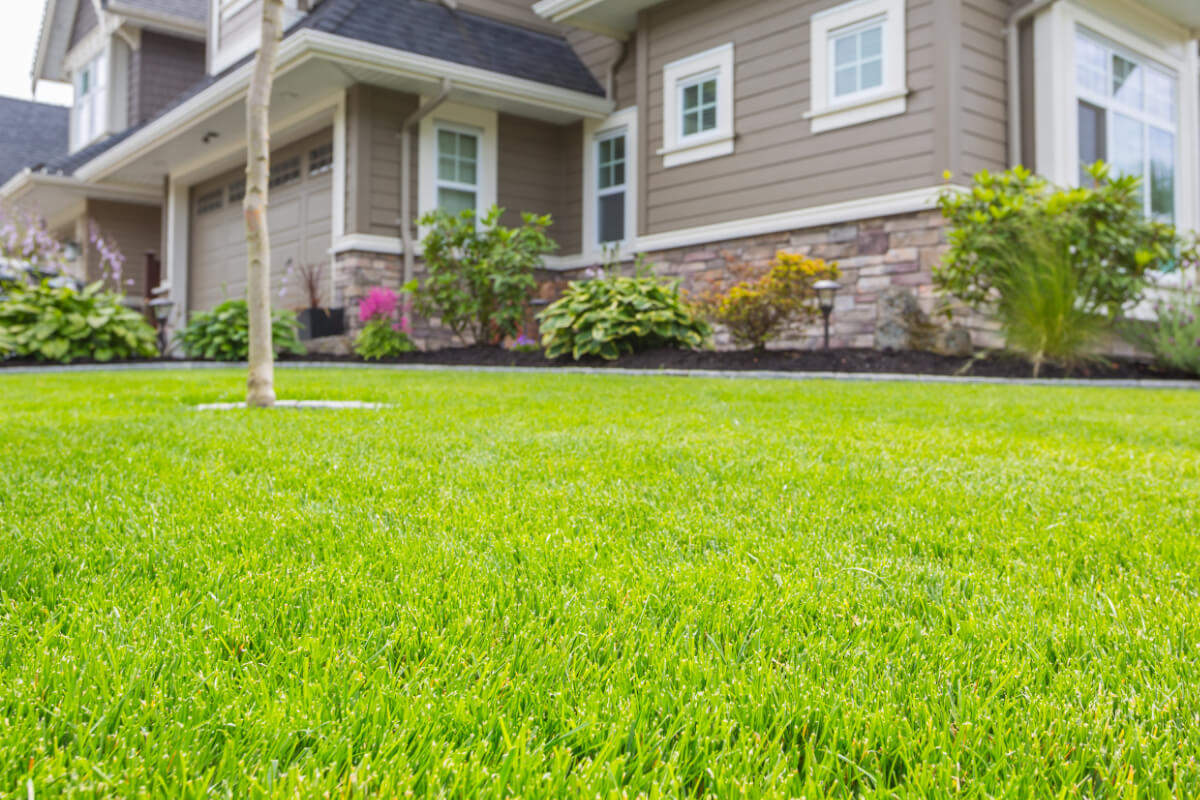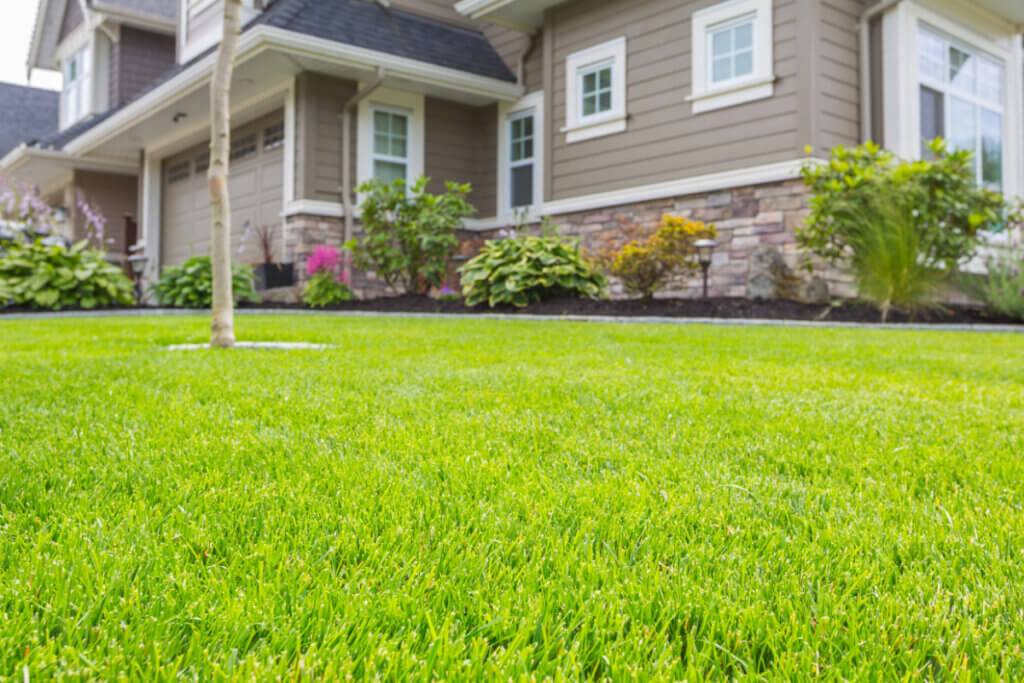 Many residents of Suffolk county assume that local authorities will spray common areas against potential tick infestations. However, tick spraying in Suffolk County by the municipality is not sufficient in scale nor continuous to effectively combat the spread of ticks in every neighborhood. With the constant threat of Lyme disease throughout Long Island's East End, the best way to ensure your family's safety outdoors is to mount your own annual Spring, Summer and Fall tick prevention program with the assistance of the pros at Organically Green.
The tick population begins to multiply rapidly at the onset of warmer weather and continues until temperatures drop to near freezing in the Fall. That's why we suggest a monthly campaign beginning in March through the first week in December. Organically Green's team of licensed professionals will assess your property, make recommendations (such as removing any piles of yard waste and/or leaf litter where ticks can breed), then apply your choice of preventative measures as your customized tick spraying in Suffolk county program specifically tailored to your requirements. 
It is important not to rely on local municipalities to control the spread of ticks in your neighborhood. Instead, to ensure a healthy and happy Spring, Summer, and Fall season enjoying outdoor activities, consult with our team now. In addition to effective tick spraying in Suffolk county to prevent infestations, Organically Green offers a range of horticultural services from our offices in the Hamptons, the North Fork, and across the County to the towns of Huntington and Oyster Bay. These services include plant health care services, deep root fertilization, tree/shrub spraying, and deer repellent services. Before the tick season hits full stride, we invite you to schedule your consultation with our professionals today.