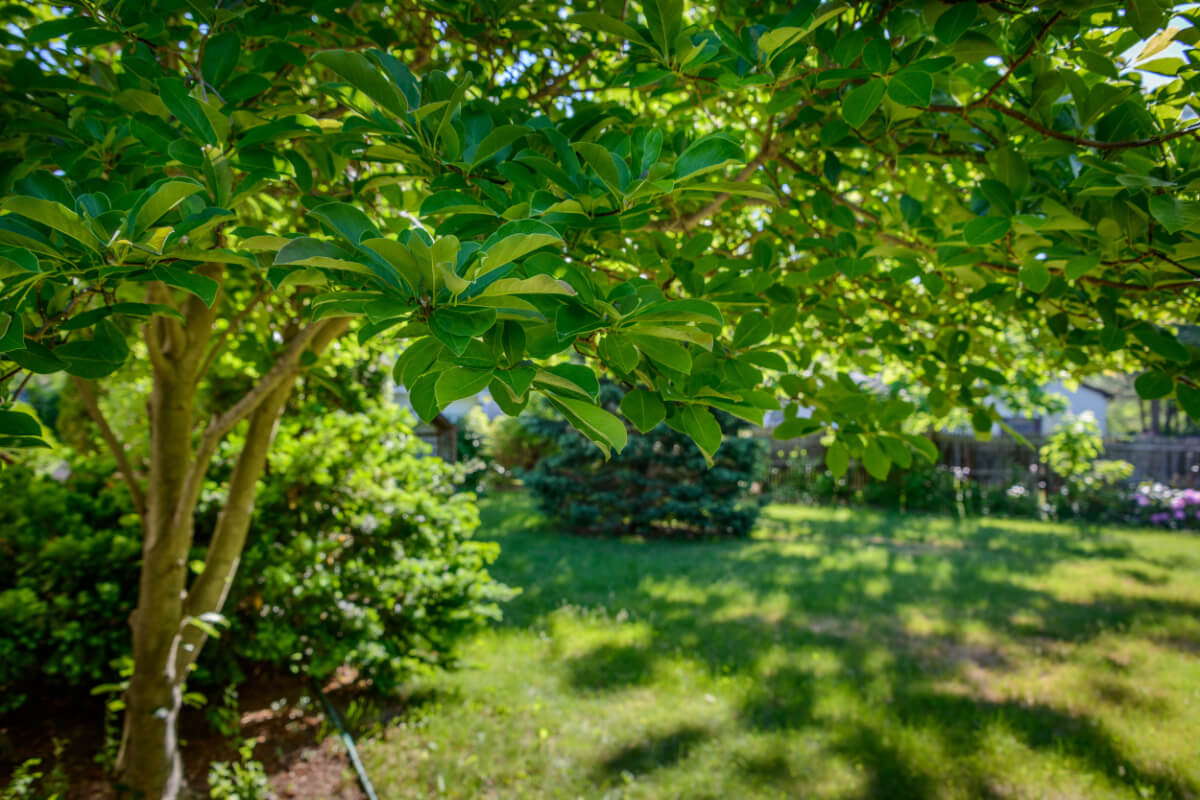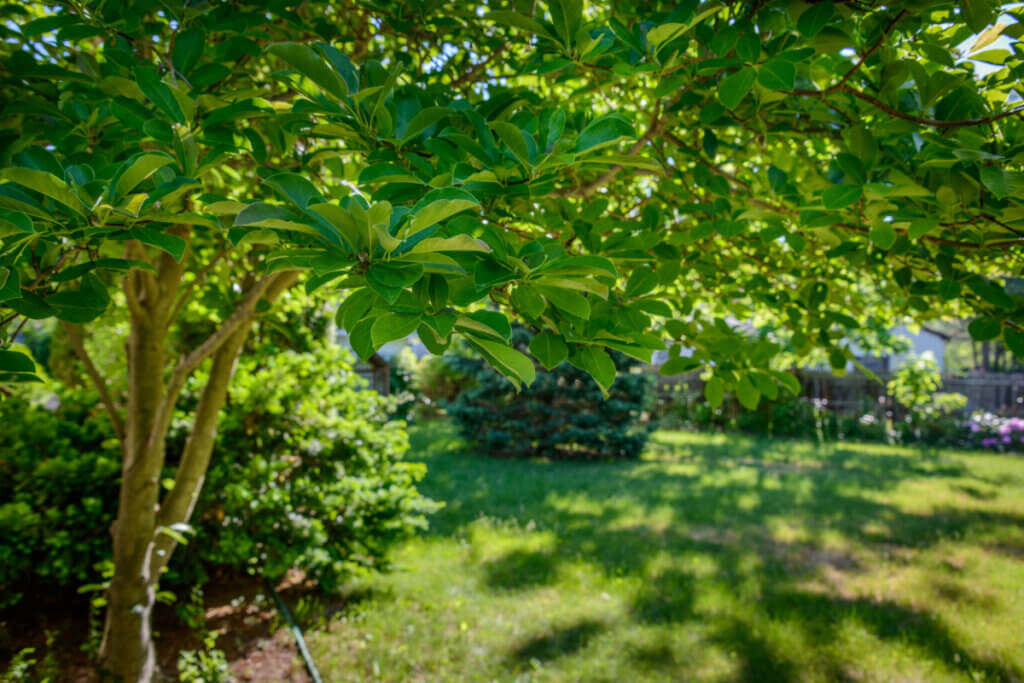 Across Long Island, from Nassau County's Gold Coast to the Hamptons and beyond, Long Islanders are plant proud. We take pride in preserving the natural beauty that surrounds our homes and consider our properties our personal, private oasis. Maintaining the beauty of our personal landscapes is not a task to be left to those without consideration for the health of our soil, trees, shrubs, plants, and waterways. That's right. It is not enough to maintain our beautiful plants, there are environmental considerations as well. This is the compelling reason why when you are considering firms specializing in plant healthcare and tree spraying in the Hamptons, make your first and only call to Organically Green's horticulture experts at 631-467-7999. 
Every home and garden is unique. That is why Organically Green's horticulturalists will make a thorough inspection of your property, taking note of its trees, shrubs, and other plantings. Our goal is to create your customized, uniquely-tailored program of plant care designed for your garden and property alone. This way it will continue to thrive for seasons, possibly generations to come.
Organically Green's professional arborists are International Society of Arboriculture (ISA) certified. As such, our knowledge of plant diagnostics is cutting edge. Not only will they note plant ailments but they also can determine if the cause is cultural (native to the plant species), disease, or possibly insect-related. This way, the underlying cause can be swiftly and completely remediated.
Your property likely reflects years of concerned care for specimen plants and trees. Did you know? The health of your plants and trees plays a role in the overall value of your property. Allow Organically Green's certified experts to apply our proactive approach to your plantings to ensure their long-term health. In the throes of a home renovation? Have you considered any construction-related impact on your treasured trees, shrubs, and plants? Our team is available to consult with you pre- and post-project to minimize or prevent any negative impacts. 
So you see, Organically Green are not only experts in plant healthcare and tree spraying in the Hamptons but also across Long Island as well. We're regional specialists in plant and tree disease diagnosis and treatment. For the continued health of your plants and trees, call Organically Green at 631-726-0505 today for a customized consultation and estimate.