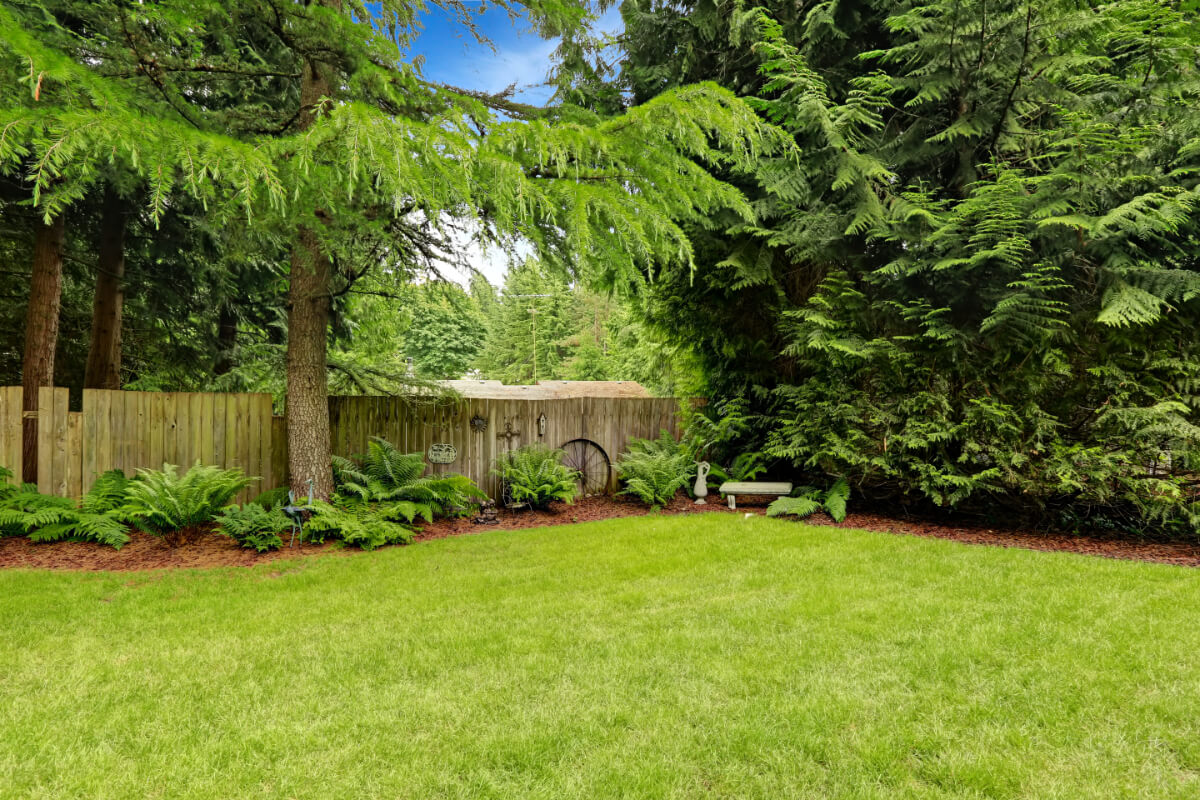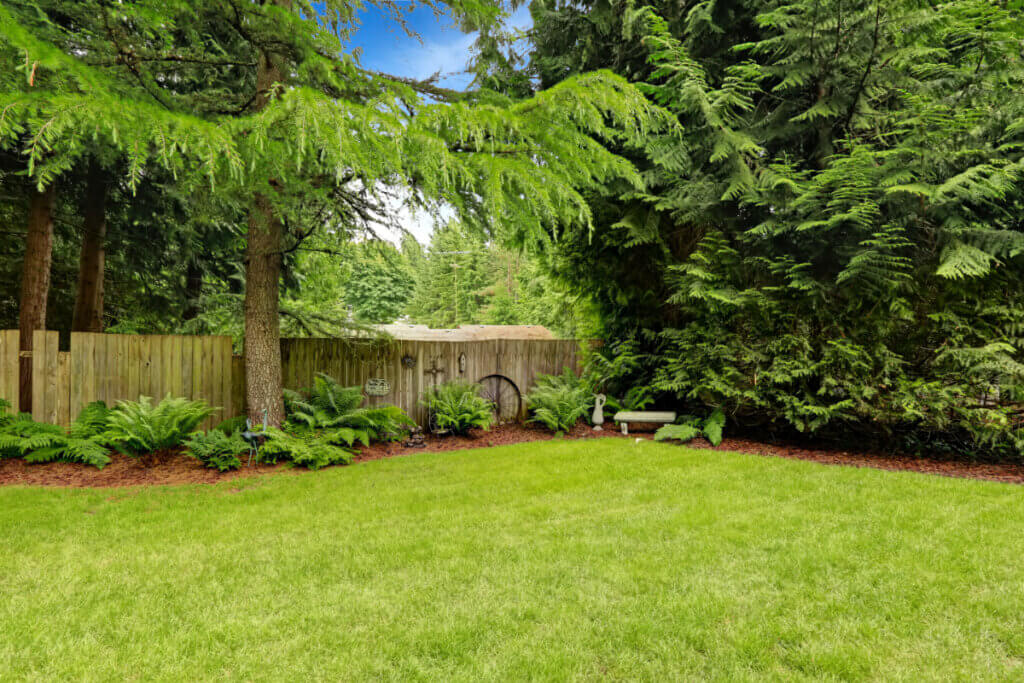 You may not realize it, but the trees on your property contribute to its value and your quality of life in several ways. Their leaves can oxygenate the surrounding area which is beneficial to all creatures. Shade from a mature tree can also keep your residence cooler in summer. It is also a fact that a well-treed property will increase its resale value. However, trees of any type and age require maintenance to ensure a long and healthy life. Organically Green, a leading horticultural company throughout Long Island, recommends seasonal tree spraying in Suffolk county and Nassau County.  We offer these tips when hiring a professional tree spraying service.
How Long Have They Been in Business?
Ensuring your personal arboretum to a startup, or to the company that mows your lawn is not advisable. Chances are they will not be versed in horticulture and more likely to use products from the local big box store in an attempt at a 'one spray fits all' approach. It is important to hire a company that understands the insects and diseases that Long Island trees are prone to, and how best to rout attacks from both pests and pestilence. For over 16 years, Long Islanders have turned to Organically Green Horticultural Services to maintain the beauty of their properties. Our team is passionate about maintaining the plants and trees in our region, one client at a time.
What are Their Qualifications?
We do not recommend trusting the health and wellbeing of your plants, shrubs, and trees to amateurs. The team at Organically Green is licensed by the Department of Environmental Conservation of New York State (DEC). We are also certified and follow the organic methods recommended by the North-East Organic Farming Association (NOFA). Additionally, the majority of our team are also International Society of Arboriculture certified arborists and NYSNLA Certified Nursery and Landscape Professionals. In short, we know trees!
What are the Biggest Threats to Long Island Trees?
It is also important to ask prospects about their knowledge concerning tree preservation, and what diseases and pests pose the greatest threat to the type of trees you have on your property. For example, if you have a stand of tall oaks, either white, black, or pinoaks, know that each has its share of 'enemies'. In fact, just this year, the NY State Dept. of Environmental Conservation made note of the first known case of oak wilt, often a fatal tree disease, on Long Island. It has been spotted in Suffolk County, and swiftly addressed. Should your property be graced with one or more majestic oaks, that you contact our team to inspect your trees to ensure they are free from oak wilt. Staying on top of the most recent developments in tree health in our region makes Organically Green the preferred firm for tree spraying in Suffolk County and throughout Long Island. We can also advise regarding threats to fruit and ornamental trees as well as every type of plant that grows in our region.
What Will You Do to Protect My Trees and My Health? 
In recent years, nearly everyone has become more conscious of both environmental conservation and the impact of pesticides and chemical herbicides on our health. That is why Organically Green offers superior organic tree and plant spraying programs that are designed to rout insect and disease-related issues. Our tree and shrub spraying protocols are customized with the needs of each property we service. We are innovators and use the Integrated Pest Management (IPM) system which is based on three principles: we monitor, we assess, we take action. Organically Green's tree spraying in Suffolk county and Nassau county is always based on the most current, relevant information and methodologies. This way our company can manage and maintain your property against pests and disease as efficiently and economically as possible. We never lose sight of the fact that Long Island is our home as well, therefore our plant and tree spraying services are carried out with minimal environmental impact. 
To learn more, contact Organically Green Horticultural Services today!