Welcome to Organically Green
Organically Green Horticultural Services is more than just a typical landscaping company. We are a complete plant, tree, and turf health care company.
Our knowledge and experience in horticulture, combined with our passion for the environment ensures a job well done. As an Organically Green client, you will receive the highest level of professional service, punctuality, and attention to detail. We guarantee it.
Seasonal Featured Service
Anti-Desiccant
During the winter, dry air and wind cause more damage to your plants than the cold. Plants that can't take up water from the frozen ground quickly use up water stored in stems and leaves…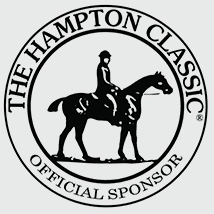 Proud Sponsor of
The Hampton Classic