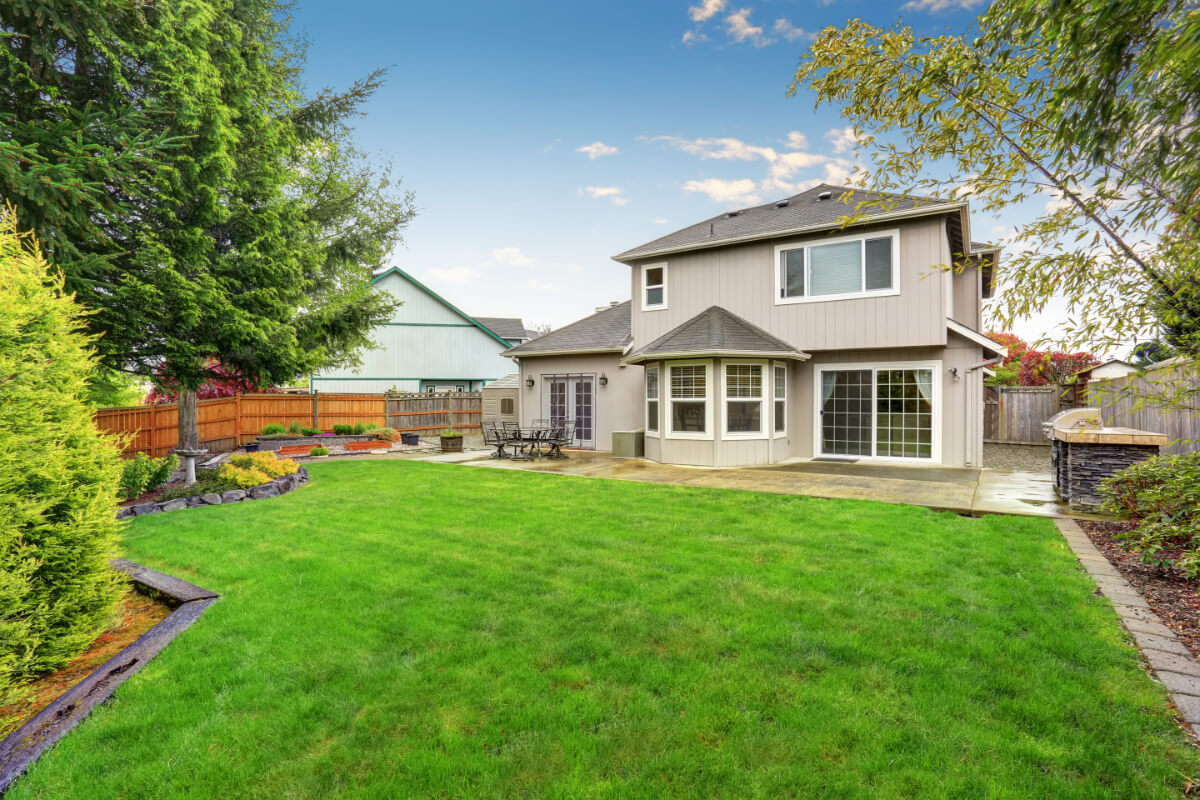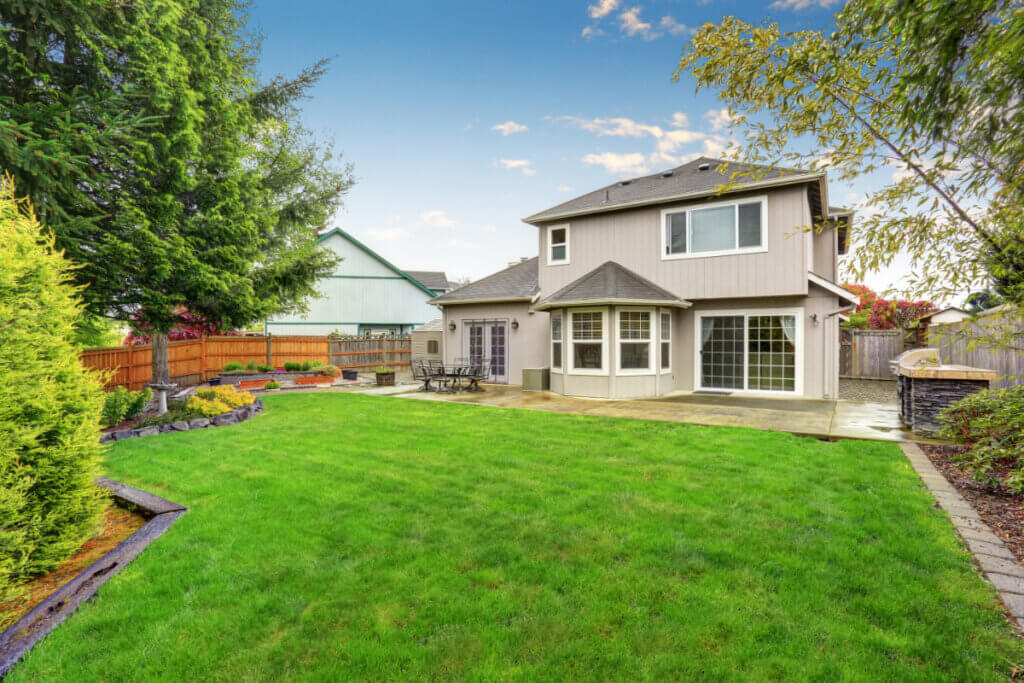 After a long winter, what Long Islander doesn't want to get outside and enjoy the warmer weather? Not so fast. First, you need to remember that there are seasonal pests that will swarm as soon as the temperatures climb. By pests, we mean the health-threatening tick population. In case you've forgotten or are new to the region, ticks, especially deer ticks, can cause Lyme disease, which is debilitating and can cause long-term joint, heart, and nervous system health issues. This annual swarm activity does not have to sentence Long Island residents to house arrest until the dog days of Summer. Not if you contact Organically Green to discuss our effective tick control for Suffolk County and the rest of Long Island.
Organically Green offers effective tick control solutions for every Long Island home and business. We can provide a customized tick-spraying maintenance service to protect your home, property, family, and pets throughout the spring and summer months. Think about it – we routinely spray to keep the tick population at bay and you regain the use of your property. That means season after season enjoying your backyard for picnics, swimming, sunning, games, dining, and more all without concern for your personal, family's, and pets' safety. In addition to Lyme disease, ticks cause other illnesses such as Rocky Mountain Spotted Fever, Babesiosis, Powassan, and Ehrlichiosis. Why restrict your outdoor activities or risk infection when Organically Green's tick control for Suffolk County and the region can alleviate the problem and any health concerns you may have.
We invite you to contact our team of horticulturalists today to discuss your needs. During our conversation, we can answer your questions and craft a customized plan of attack by deploying our tick control for Suffolk County solutions for your home or business. Speak with our team today!