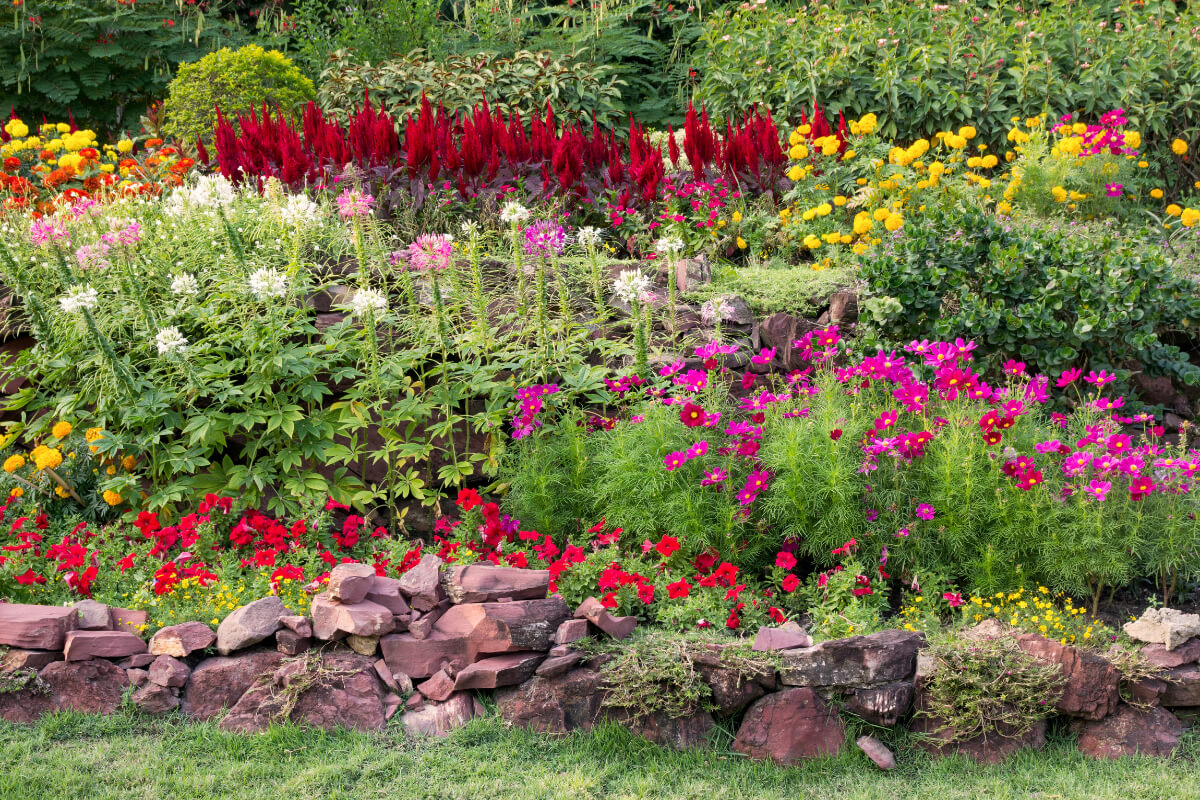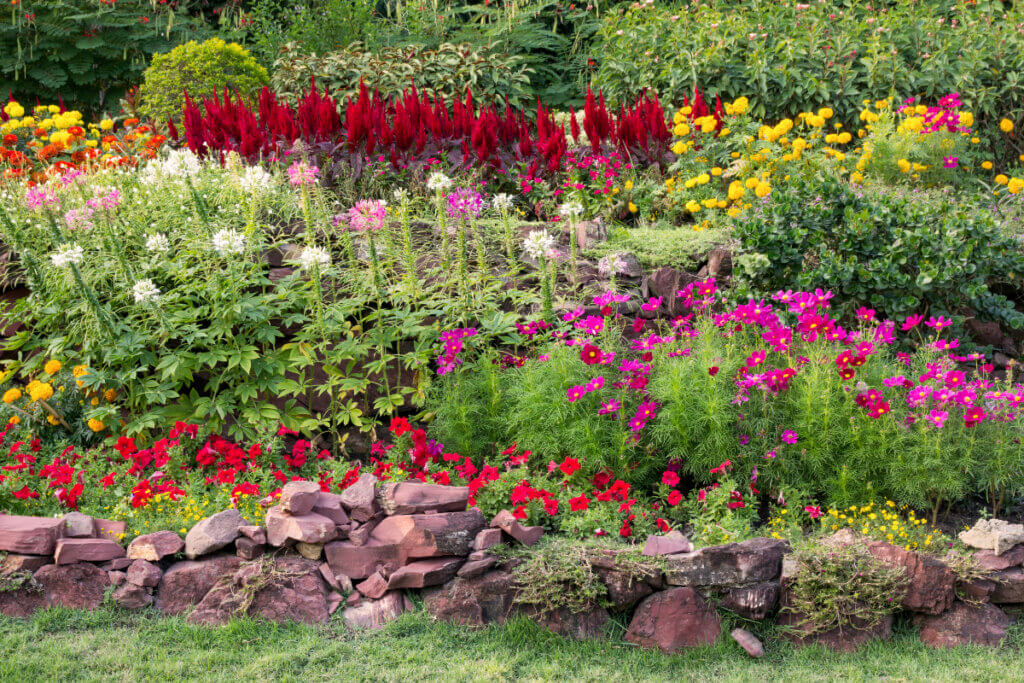 Plants, trees, and shrubs are only able to thrive as well as their local environment allows them to. Given all the exterior forces that can affect their ability to thrive, such as environmental stress, pests, and competition for nutrients – health-related issues are quite common. The many factors that can impact a plant's health can also make diagnosing the actual cause of the problem difficult, creating a need for professional plant health care services.
A garden is so much more than a collection of plants for so many across Long Island. It represents their little oasis, a peaceful escape that beautifies their home and melts away stress. We at Organically Green perform our professional plant health care services to preserve and prolong the health of gardens across Long Island.
Before any action can be taken, we must first diagnose the cause of your plants' declining health. After narrowing down the causes, we can then start implementing our cutting-edge, organic methods that work to treat your foliage based on their specific needs – no cookie cutter practices here! From here, we monitor the effects of our efforts to confirm the validity of our diagnosis and ensure that your plants can continue to live without complications.
Investing in state-of-the-art plant health care services means employing custom solutions to ensure the short and long-term prosperity of your personal oasis. It's best not to assume, which is why we don't take any chances during our diagnostic process. Contact one of our expert arborists to identify and treat any issues your plants may be having.