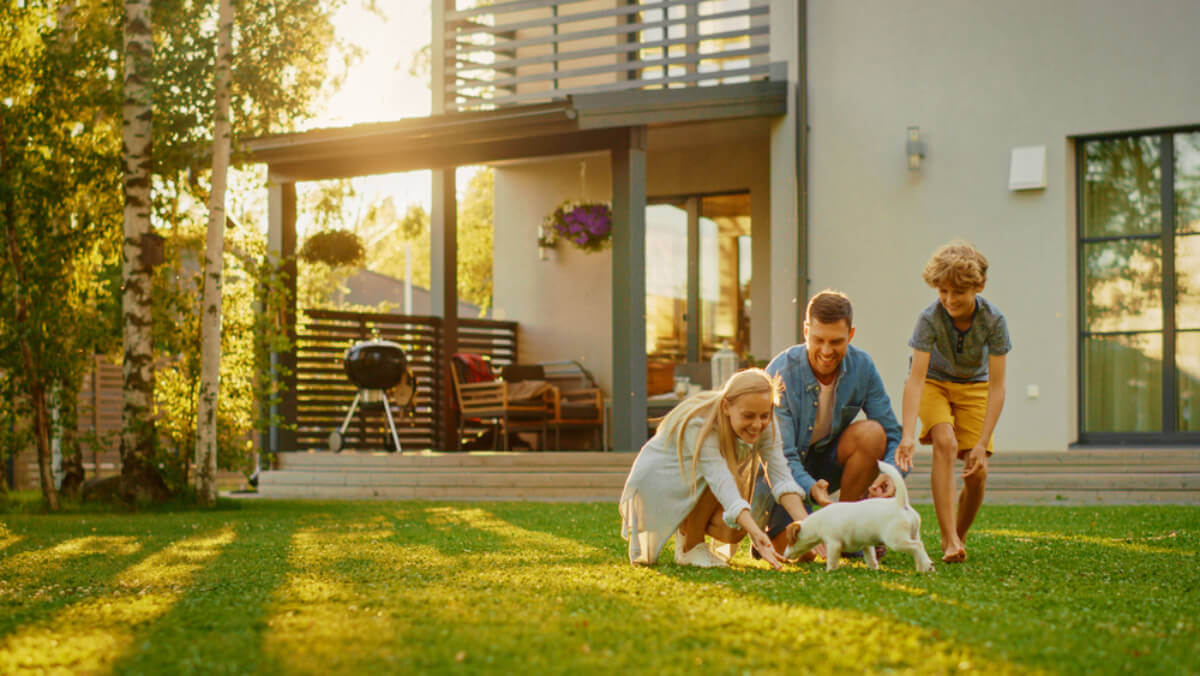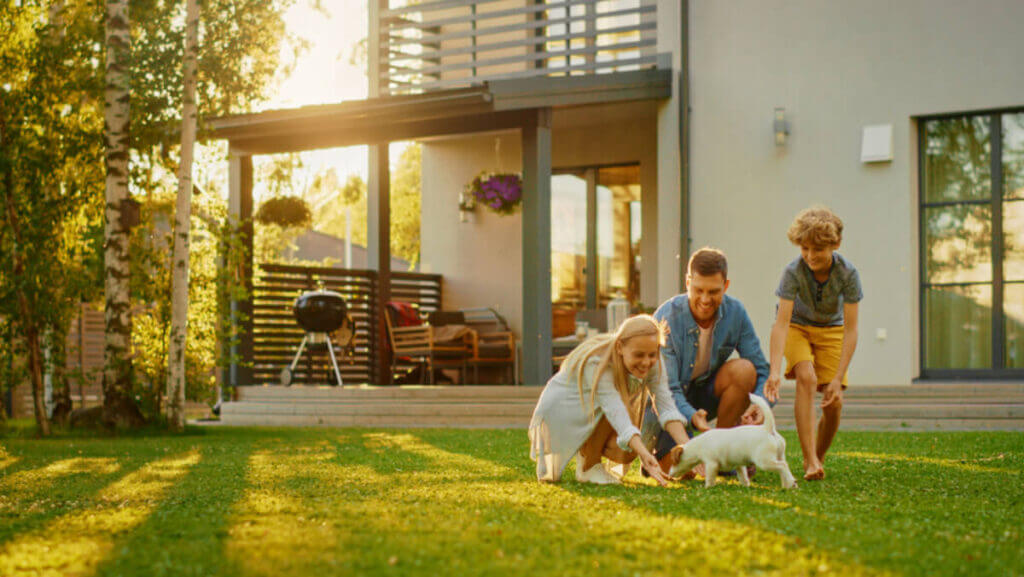 Ticks are among the most widely hated pests for Long Islanders, without question. They can wreak havoc on lawns and gardens. They are parasites that feed on humans, pets, and wildlife, feasting on pets, children and beyond. But when it comes to using tick spray for your home, most people (understandably) don't know when to start.
The best rule of thumb is to begin using tick spray for your home in the early-to-mid spring, as this is the time when female ticks start laying their eggs please adjust this as different tick species lay their eggs at different times and also ticks can be active any time it's above freezing, so for example if the weather warms up quickly we can be spraying by the 1st of March. When it comes to situations like this, it's always ideal to be proactive, whenever possible because the sooner you can work towards preventing ticks, the better off you are. That's why we recommend spraying at minimum every 4 weeks.  
Most importantly, you'll want to wait until there is no more snow on the ground, which it usually is in spring, but these days, you never know. So when in doubt, consider spraying early and continuously.
This guide covers most of what you'll need to know when using tick spray for your home, but the truth is, there are outside factors that can affect your total outcome. If you feel uncertain, you're not alone. That's why Long Islanders turn to the professionals at Organically Green. We use only the latest, most up-to-date practices to ensure nothing short of the best results. 
If you'd prefer to leave home tick spray to the professionals, then feel free to contact us here or call us at 631-467-7999 to schedule an appointment today!