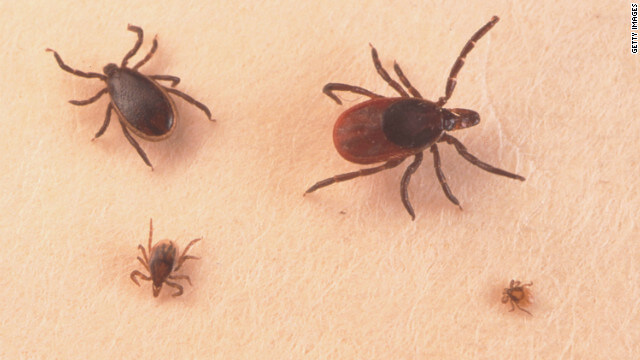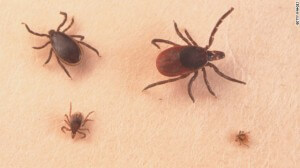 Now that summer is starting to die down it's time to think about getting that last bit of beach time and forget about ticks and mosquitoes, right?  Not exactly.  Ticks and mosquitoes are active throughout the summer and well into the fall. Cold weather will kill off a few species, but most mosquitoes will simply go dormant in cold weather.
Ticks and mosquitoes are usually the most active during this time, fattening up for breeding season. Lyme disease infections occur most often during the July–August months and can remain active well into Halloween.
As for female mosquitoes, they will deposit their eggs in damp soil, tree knotholes, and anywhere that spring rains will allow the eggs to hatch when the weather turns warm.  Like ticks, cold will not kill mosquito eggs.  Predation is their main enemy, but there are few bugs or other insects out during the winter—so few eggs will be eliminated.
A good way to keep tick and mosquito numbers down is to continue with your tree and yard spraying regimen. If you do not have one yet, now is as good as time as any to start.
By eliminating adult ticks and mosquitoes throughout the late summer and fall, you can reduce their numbers in your yard next spring and summer.