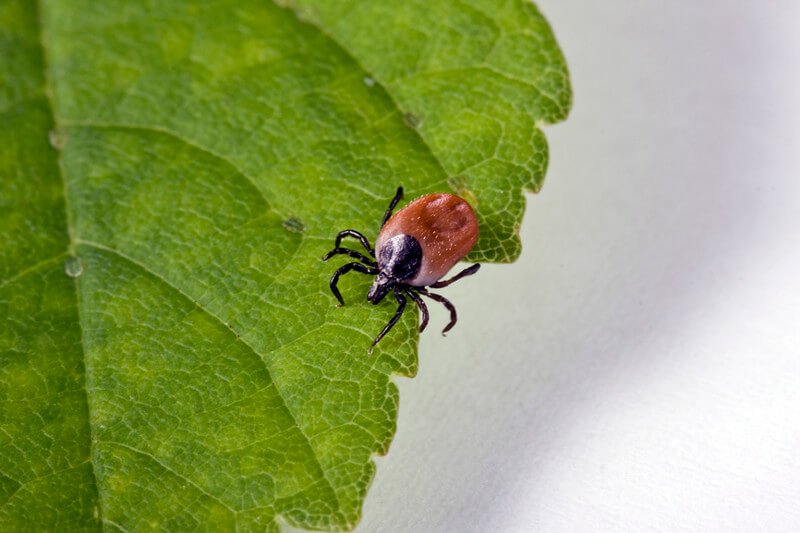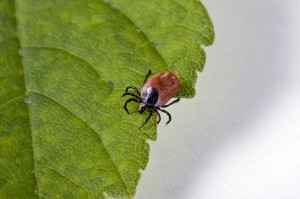 Most of us on Long Island, the East End, in particular, are looking forward to enjoying the outdoors now that the warmer season is upon us. But along with the arrival of flowers and greenery in the garden come dreaded pests, including ticks and mosquitos. These critters are not only pesky, but they often carry serious diseases such as Zika virus, Lyme, Rocky Mountain Spotted Fever, and other tick-borne illnesses. There were over 600 reported cases of Lyme disease on Long Island alone last year.
The challenge becomes how to best deal with these intruders without causing harm to humans, pets, and the environment. The crew at Organically Green offers safe solutions to this dilemma – organic tick and tree spraying programs that repel pests yet are completely pure and harmless to all living things.
Organically Green is certified and abides by the organic methods recommended by the North-East Organic Farming Association (NOFA). They use non-toxic compounds that ward off ticks and mosquitos naturally; and are also designed to leave your lush landscape unaffected, preserving its beauty and hardiness.
Now, at the beginning of spring, is the perfect time to begin an organic insect control program. Adult deer ticks life lay their eggs in March and April. Managing the population from the beginning is imperative to pest containment.
Preventative Measures
Aside from pest prevention, here are some other useful tips for homeowners:
Wear light-colored clothing
Wear long pants and sleeves, and tuck in loose clothing
Keep the lawn cut on the shorter side
Use repellents (natural if possible) as directed
Keep out of tall overgrown areas
Conduct frequent clothing, head, and pet checks
Drying clothing on the highest temperature setting for 10 minutes kills ticks
Keep a tick collar on the family pet
Call us today to find out more about our organic insect control spraying service. Our expert staff will assess your property and recommend the most effective course of action. So go green this year, keep your garden's ecosystem in check, and get ready to enjoy your beautiful outdoor space!