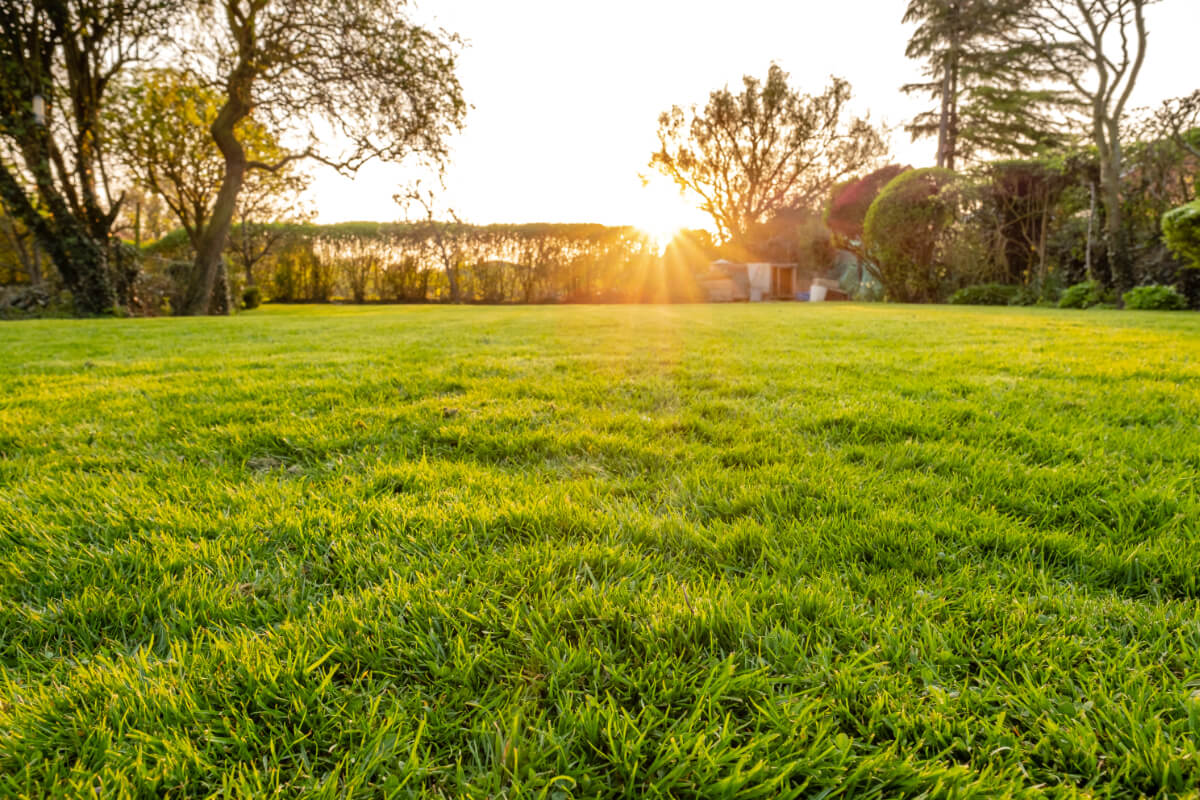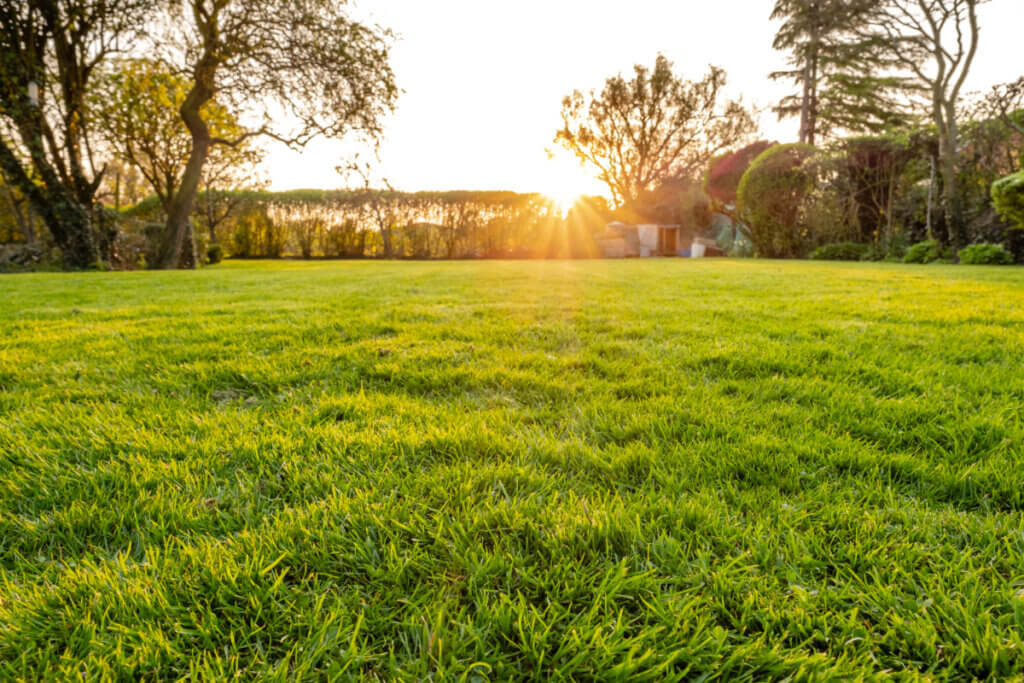 Many winter and cold spring weary Long Islanders haven't thought much about tick spraying. Suffolk County however, has long been known as the Lyme disease capital of the region.That fact alone has caused many of us to rethink about protecting our families and pets by making our yards safer places to recreate this year. The good news is that regarding tick spraying, there is no time like the present to get started. 
Here's another sobering fact regarding ticks on Long Island – the Center for Disease Control (CDC) states that more species of ticks have migrated to Northern states over the past twenty years. Along with this migration, known cases of numerous tick-borne diseases, most notably Lyme disease, have increased exponentially. That's another reason why the benefits of tick spraying in Suffolk County are legion: this service reduces the spread of Lyme disease while keeping your families including our four-legged 'children' safe. Before another day goes by, contact Organically Green Horticultural Services to discuss a customized plan to keep ticks off your property, and away from your family and guests. 
Spray now, and ticks in their early nymphal stage, when this pest is most vulnerable, will likely reduce their numbers. However it is very important to continue to treat your property every 4 weeks from March into October and even, in some years, November. That is partly due to the fact that Long Island's East End is home to a large deer population. It is a sobering fact, but deer ticks take two years to complete their life cycle. What that means to East End property owners is that they must remain ever vigilant and that tick spraying in Suffolk County must be continuous until hard freeze to be optimally effective. Contact Organically Green's professionals as soon as possible to enjoy your yard all year. 
Think about that: being able to use your property, especially your backyard without having to wear slacks and douse yourself with bug repellant. Ticks swarm during those first few warm Spring days, especially when the weather is humid and the ground is damp. But their threat remains all season. Until Organically Green's technicians can provide our tick spraying services we recommend that you take the following precautions:
Discourage wildlife from entering your property. Raccoons, deer, rodents, and even neighborhood dogs are likely hosts for ticks hitching a ride into your backyard. How? Reconsider where you stack your firewood. Placed inside an enclosure such as a shed is best to ensure that it stays dry as it ages. This will also reduce the possibility of  rodents (mice, squirrels, chipmunks- all known tick carriers) from nesting in the stack. Remove any disused items from the yard including lawn furniture that has wintered outdoors as ticks may have found these items ideal hiding places.
Keep grass short and well groomed.
The best benefit for tick spraying in Suffolk County at the onset of the tick season, is that once this pest has been controlled, you'll benefit from a care-free summer without compromise. Take back your property and enjoy the 2022 summer season! While we think of it, Nassau County, especially along the North Shore, has its share of ticks as well. Do not take chances with your family's health and wellbeing. Wherever you live on Long Island, call Organically Green at 631-467-7999 today!