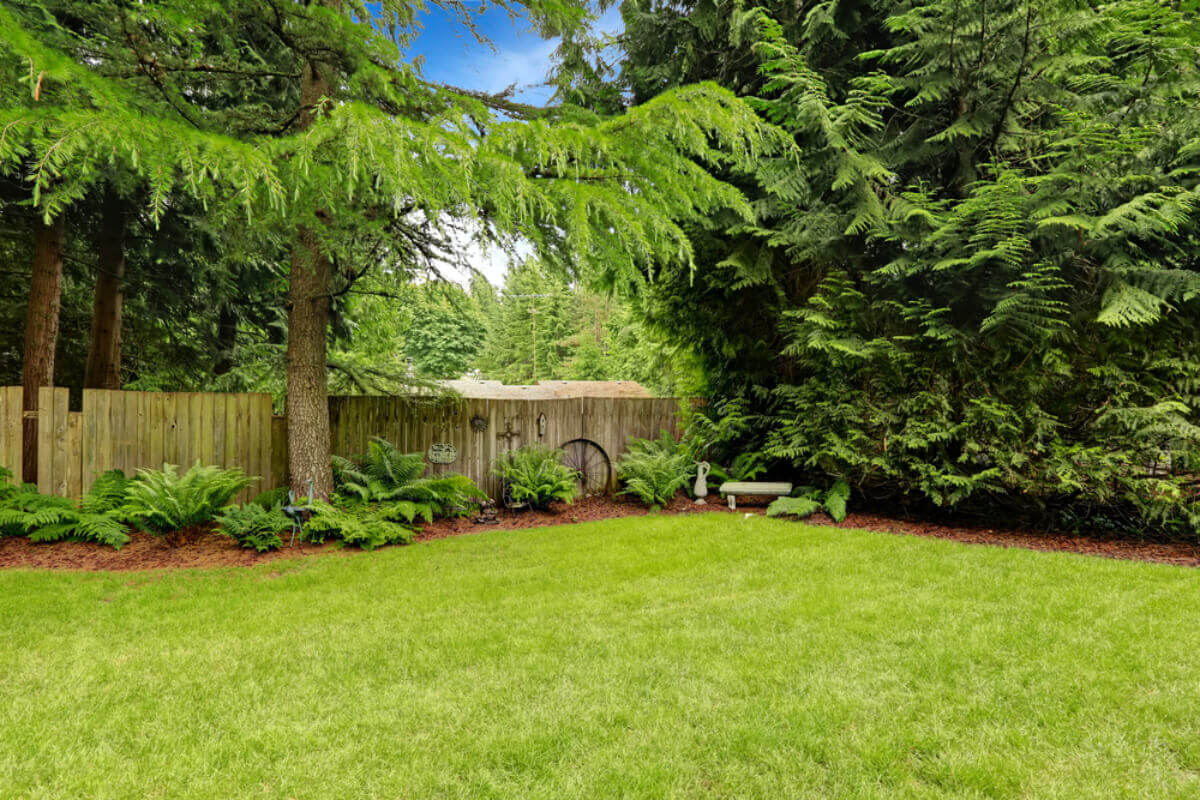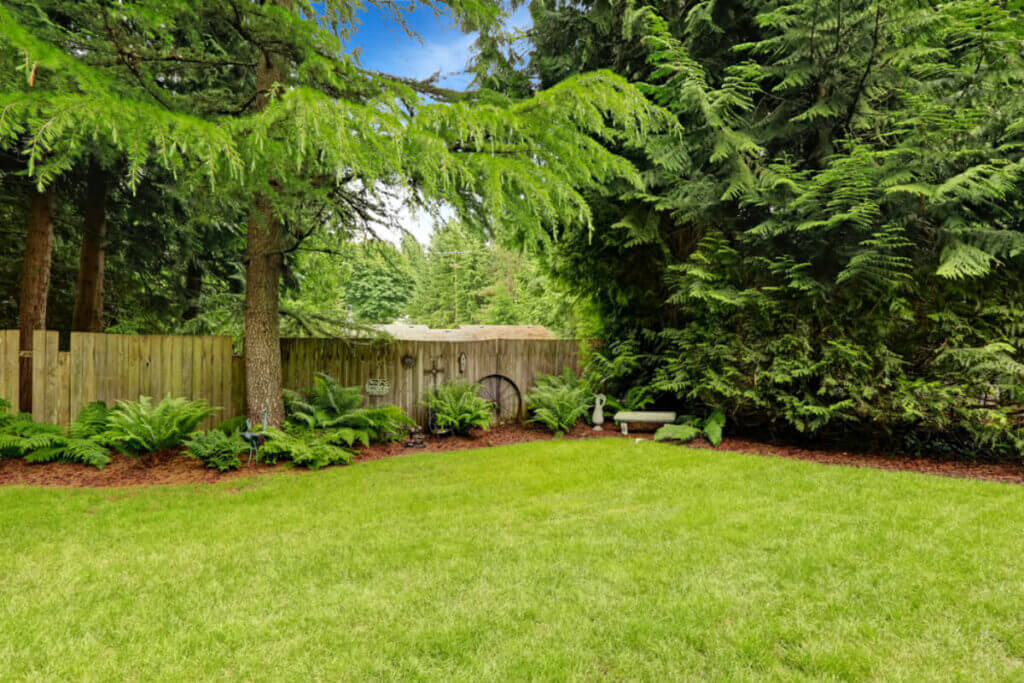 Your trees and shrubs are the focal points of your personal oasis and the foundation to which you can build your dream around. With that said, it's in any homeowner's best interest to keep them healthy and well-maintained. The professional's best advice? Using Organically Green's deep root fertilization program.
This state-of-the-art organic fertilization program is specially designed to ensure the overall short and long-term health of your trees and shrubs. The professionals at Organically Green use organic liquid fertilizers that are fortified with the essential nutrients your plants require for optimal growth and development. We also utilize different kinds of beneficial fungi, which work to increase the update of the root systems, all working towards the same goal of long-term prosperity. Think of the deep root fertilization program like a long-lasting multivitamin for your trees and shrubs!
Show Your Plants The Individual Attention They Deserve
Since plants tend to differ in several ways, they don't all require the same level (or kind) of care. As an example, plants such as rhododendrons and hollies often prefer an acidic soil, which calls for granular fertilizer that meets their specific needs. There is simply no way around this and when it comes right down to it, plants can only thrive as well as their surrounding environment allows them to.
If you suspect that your plants may require organic deep root fertilization, then Organically Green is the place for you! As Long Island's preferred source for horticultural services, you can trust that our professionals will identify and treat any and all problems surrounding your garden.
Contact us here or call us at 631-467-7999 to schedule an appointment today!