The cold weather is indeed here already, but fortunately for Long Island, the snow hasn't arrived just yet. Waking up to a blizzard or 2 feet of snow on the ground used to be magical as a child but as we mature snow days and snowmen are replaced by fears of slipping on ice and unbearable commutes. The exchange doesn't quite seem fair, but few things are. Snow might not feel as fun as it used to, but as responsible adults, it is essential to prepare for the snow and ice that inevitably arrives every year. Organically Green Horticultural Services wants to provide you with a couple of tips we've learned along the way to make snow and ice removal a little easier. For answers to your specific questions and help to ensure you are prepared this winter, contact us at (631) 467-7999 or use our contact form.
Snow and Ice Removal Tips:
Tip #1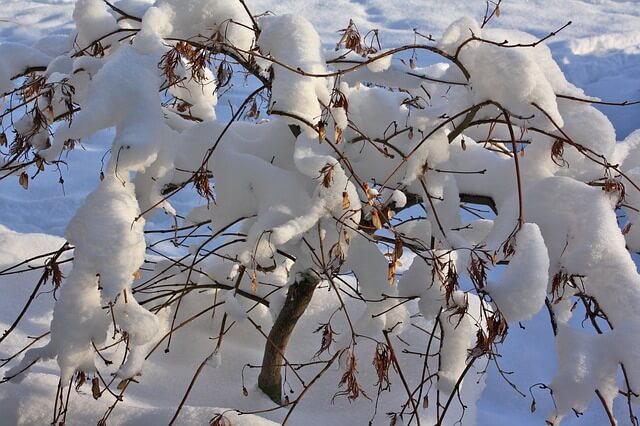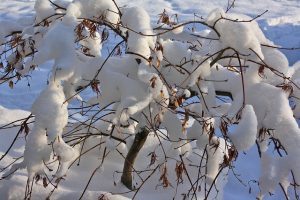 When shrubs become loaded down with snow, your first instinct might be to shake the plant to remove the snow pushing down upon the branches. However, shaking a shrub to remove the snow can cause damage to the tree limbs. Evergreen branches are especially vulnerable to breakage because their foliage remains on the branches throughout winter. Gently brushing the snow off is your best option.
Tip #2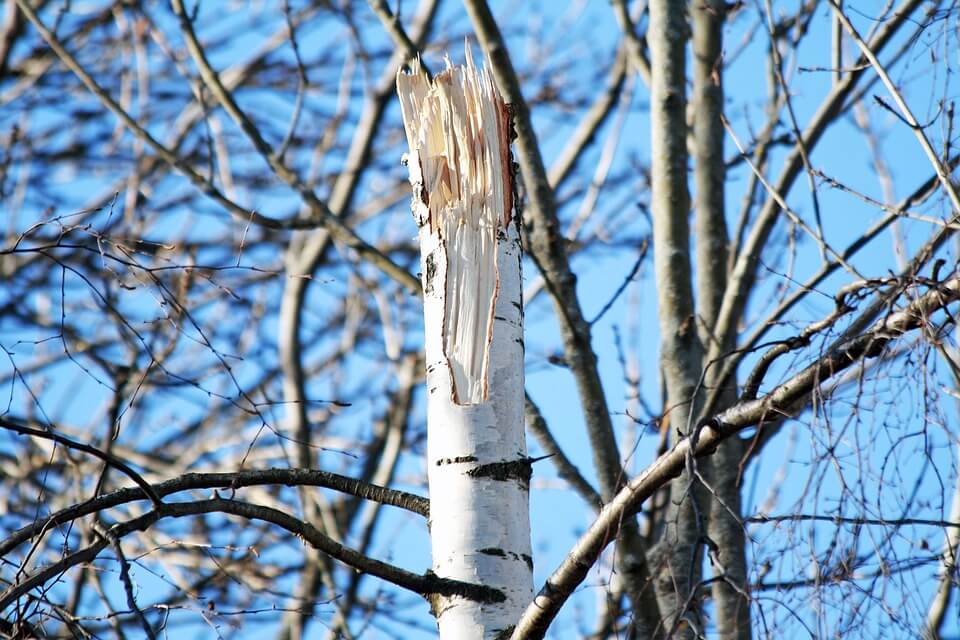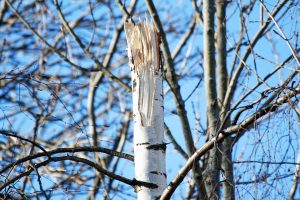 If a large tree limb breaks due to the weight of the ice or snow, Organically Green Horticultural Services recommends removing the broken limb as soon as possible. Hanging branches are a danger to you, your family, and pedestrians—depending on the tree's location. Having a professional horticultural service tend to the broken branches can aid the tree's recovery as clean edges provide an easier path to healing than ragged tears.
Tip #3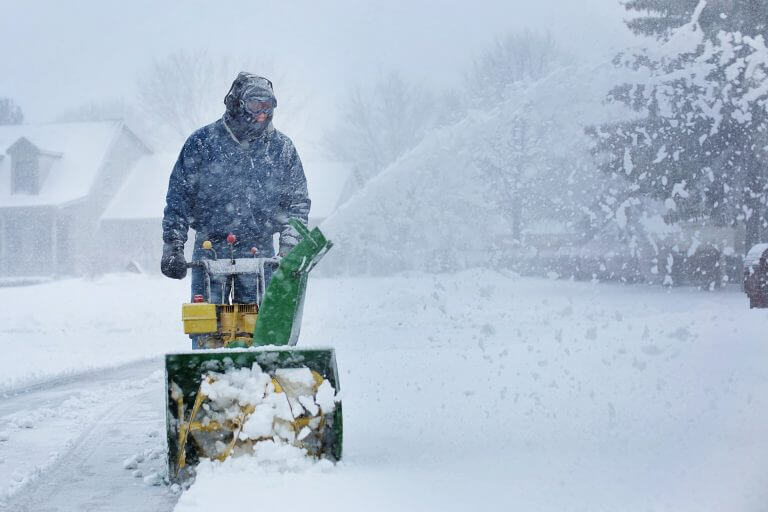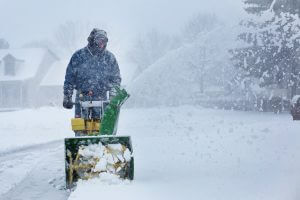 Snow blowers have certainly made life easier on our backs and our psyches as waking up to see 2 feet of snow isn't as daunting as it once was. While it may be tempting to bring out the snow blower for a few inches, we recommend using it when there are at least 10 inches on the ground. The blades may become damaged if the snow is not deep enough.
For some of us, winter becomes a little harder with each passing year. Organically Green Horticultural Services wants to help you make the best of the winter weather. Stay warm, protect your plants, and if the snow gets terrible maybe stay home and build a snowman! For more information or to contact a representative, please call (631)467-7999 or use our contact form.